The CRAFT Foundation is governed by a Board of Directors made up of five Florida citrus growers, one Florida citrus nursery representative, and the Florida State Plant Health Inspection Service Director. Florida Commissioner of Agriculture and Consumer Services Nikki Fried appointed the first Board of Directors for the CRAFT Foundation, Inc. in July of 2019.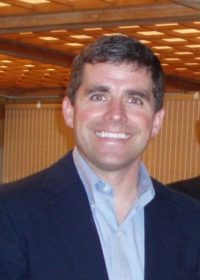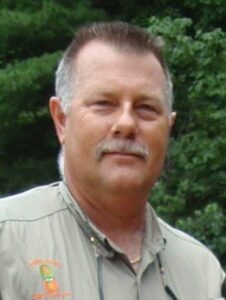 Vice Chairman, Phillip Rucks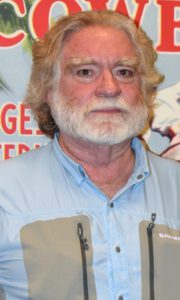 Treasurer, John Updike Jr.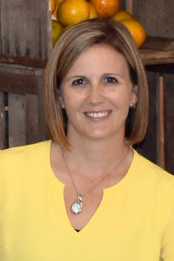 Corporate Secretary, Tamara Wood (Non-Voting)